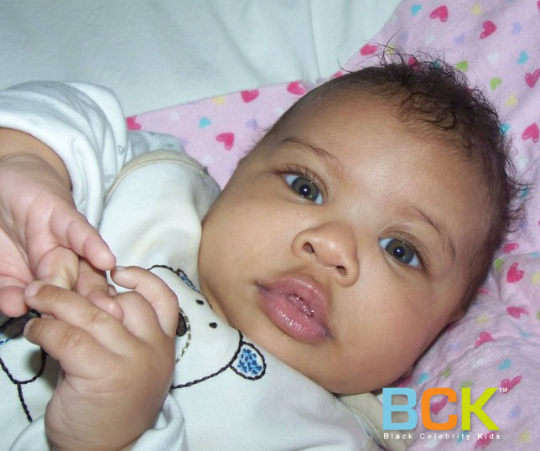 Cali Dream,5 months, the daughter of rapper the Game, is a cutie patootie.  Click over to see more pictures of this little girl with the dream-y eyes.
Last year in December, Cali underwent surgery for an undisclosed health condition. The surgery "was quick & successful" according to her father.
Check out more pictures of Cali below!