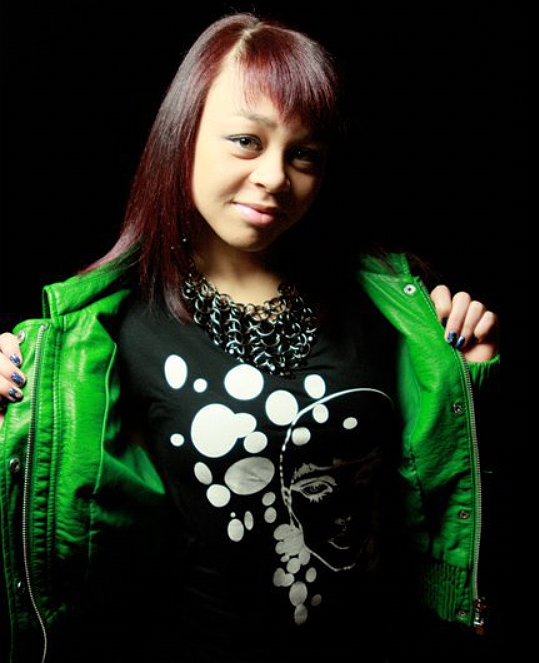 Meet Lexi B.  She is the daughter of the late legendary rapper M.C. Breed.  Alexis Breed a.k.a. Lexi B is a 16-year-old aspiring singer and actress.
Lexi found her passion for singing after participating in several school talent shows as well as experiencing the sudden loss of her dad in 2008. "My classmates always asked me to sing, my teachers' would stop class to let me sing for them. We would play Idol and I loved it!" says Lexi B of why she finally decided to pursue singing professionally.
Video:Lexi B sings Summertime
Lexi is currently working on her debut album.
Websites:
Lexi's Youtube page
Lexi's B Facebook