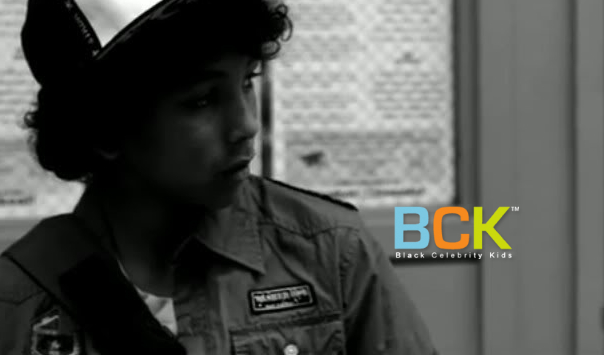 A new study shows that kids who don't get enough time with dad are more likely to bully:
In an article for Science Daily, Christie-Mizell says: "Our behavior is driven by our perception of our world, so if children feel they are not getting enough time and attention from parents then those feelings have to go somewhere and it appears in interaction with their peers."

Interestingly, Christie-Mizell began his research project focusing on whether kids show more aggressive behaviors when mom works too much. His reasoning was that since mothers are overwhelmingly the primary caregivers, the time a mother spent working would be more likely to have an impact on whether children exhibited bullying behavior such as being cruel to others, being disobedient at school, hanging around kids who get in trouble, having a very strong temper and not being sorry for misbehaving. Surprisingly, it was the kids whose fathers worked full-time or overtime whose kids exhibited more bullying behaviors. Even more interesting was that even if kids simply perceived that they weren't getting enough time with dad, bullying tendencies increased.

Mothers' work hours showed modest to no effect on bullying behavior. Christie-Mizell believes this is because children perceive mothers as being more accessible because they still handle most of the responsibilities at home as caregivers and family managers. (Source)
Do you agree? Are dads to blame? moms? the media? What is your opinion?
Photo: Picture shows Jordan Beckford in Eminem's "No Love" video