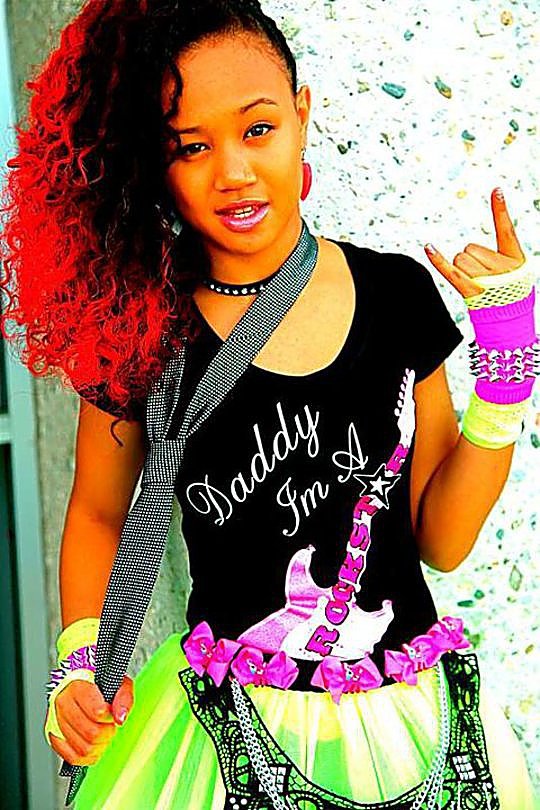 Young star Cymphonique,14, has released the official video to her song titled, "Daddy I'm A Rockstar". The song falls under the genre of Hip-hop, Rock-n-Roll, and Pop music.
"I get straight A's from my teachers/ read up on my pretty girl swag / I'm more than just a pretty face, listen to me now I've got something to say." ~Lyrics from "Daddy I'm A Rockstar"
Watch the video now, which features a cameo by Christina Milian!