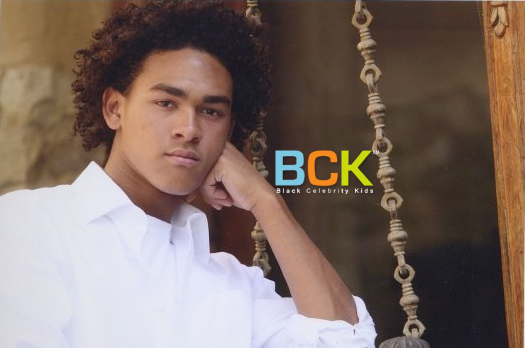 Will Smith and Sheree Zampino little boy is now a big kid now!  This fall, Trey Smith,18, will be heading to college, which raises the question, "What's next for Trey Smith?"
Unlike his siblings Willow and Jaden Smith, Trey has not shown any interests in being in front of the camera. He has, however, expressed interests in wanting to be behind the lens as a movie producer.
Or could Trey have a career in football?  The senior high-school football star has already been offered a scholarship by FCS Northern Arizona, but no word as to whether or not he has accepted the scholarship.
Perhaps a model then?  From these photo shots, Trey appears to be a model in the making. So what do you think? Will Trey end up being a football player, a model, or movie producer or none of the above?
More pictures below!