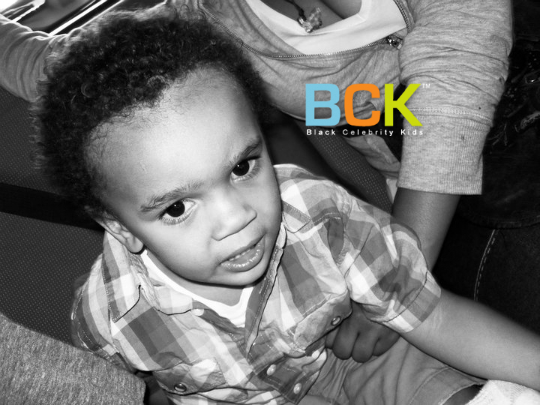 Hint: His mom is a singer and you have seen him before. This one is too easy.
It's singer Faith Evans' son Ryder(born March 22nd, 2007). Faith also has children Chyna (b. 1993) with music promoter Kiyamma Griffin; Christopher Wallace Jr. (b. 1996) with late rapper Notorious B.I.G.; and Joshua (b. 1998), with Faith's current husband Todd Russaw.
Click here for archived pictures of Faith Evans and her family.