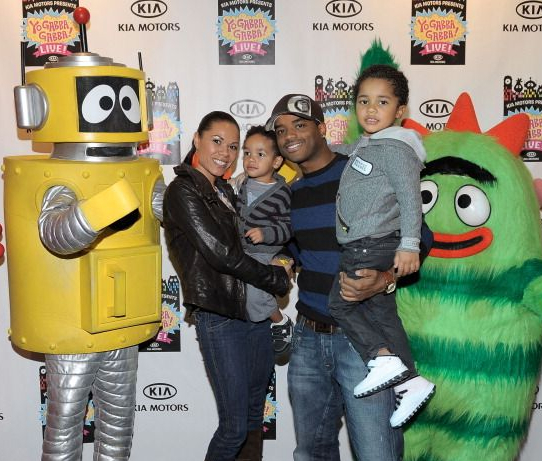 Tomasina Tate poses with her husband, actor Larenz Tate, and their sons Xander, 2 1/2(L), and Myles,(R)4 1/2 Tate at the  Yo Gabba Gabba! event two months ago.   When not busy being a mom to her two boys, Tomasina occupies her time with her growing business TheSugarFairyBakeShop.com.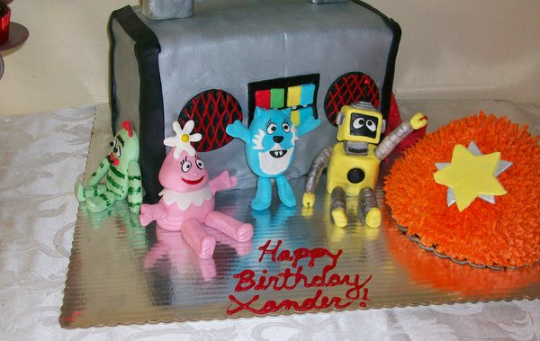 Tomasina's younger son is truly a Yo Gabba Gabba fan so for his 2nd birthday, she created this custom-cake for him, which included a side of  Yo Gabba Gabba cupcakes and marshmallow pops. Yummy!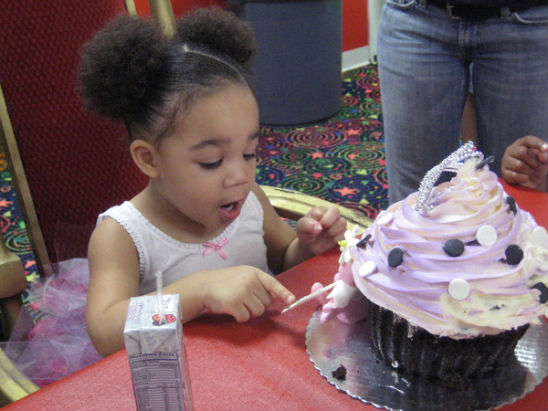 Tomasina's celebrity clients include Samantha Harris, Christina Aguilera, Tank and more.  Most of Tomasina's custom cakes start out at $100.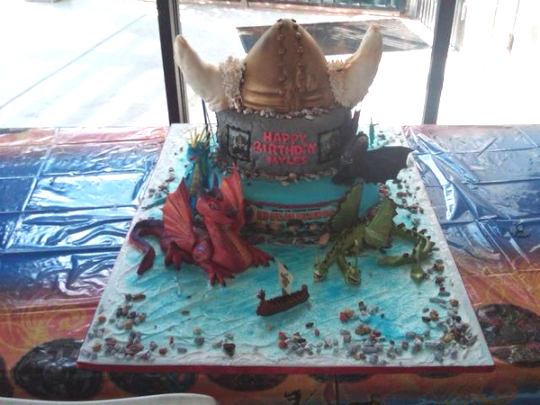 This cake maker guarantees that all of her delicious creations are made with the "finest" ingredients and are made to order.
To check out more of Tomasina's creations, head to her website TheSugarFairyBakeshop.com.
Photos: Wireimage/Twitter