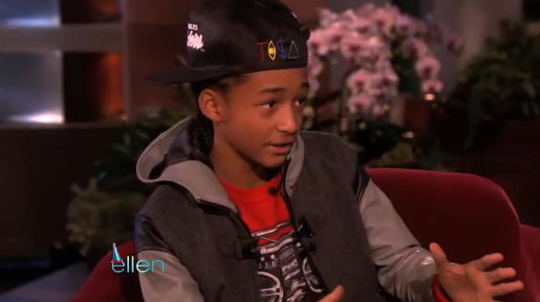 Jaden Smith,12, delivered a special gift to Ellen Degeneres for her 53rd birthday yesterday. What was the gift? It was a charitable donation in Ellen's honor to Charity:Water.
"I got you a [water] well in your name and it's going to provide water to a whole village for twenty years," Jaden said to the talk show host.
Watch the video below!
Click here if you can not see the video.
Website: CharityWater.org