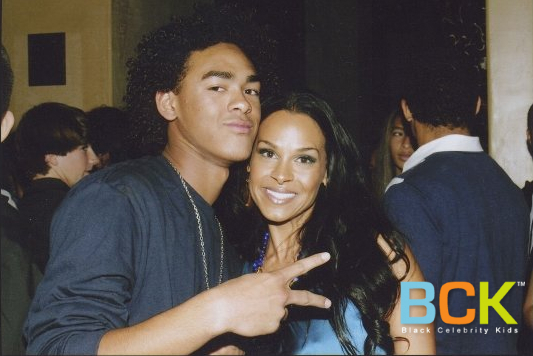 How sweet! Trey Smith poses with his mom Sheree Zampino. Trey,18, has a good relationship with both his parents(Sheree and actor Will Smith) thanks to the cordial relationship that they have maintained over the years.
Sheree recently said of her and Will, "Our kids don't refer to each other—and when I say three kids I'm talking about Willow and Jaden—they don't refer to each other as half brother and half sister. That concept is so foreign to them. They are brothers and sister. Period."
"And one of the things I never did—I know sometimes we have a tendency to use our kids as pawns—and if I'm mad at you then you're not going to see [your father]. That's so foolish, because you're taking it out on your child."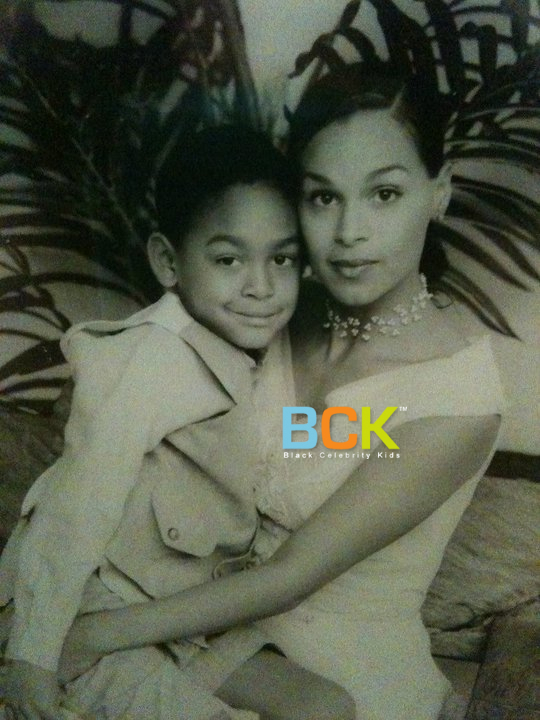 A throwback picture of Trey and his mom…. Check out more pictures below!
{Thanks Yani}