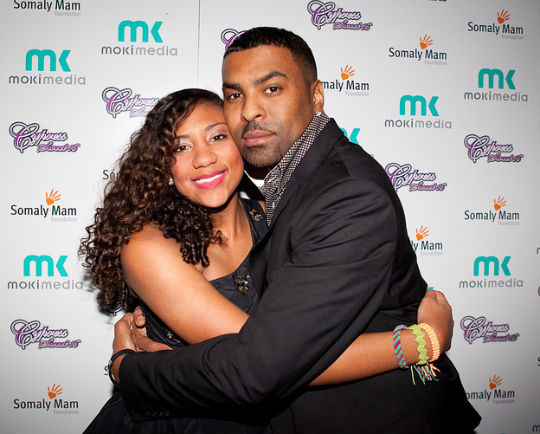 This past Saturday, R&B singer Ginuwine and former rapper Solé a.k.a. Tonya Lumpkin held a "Sweet Charity At 16" party for their daughter Cypress Lee.
The charitable birthday event raised more than $2,000 for the Somaly Mam Foundation   So why the Somaly Foundation?
"My mom had a book on [the foundation], and I read it for school and really liked it," Cypress says. "It brings awareness and tries to fight child sex slavery in Somalia. I realized how fortunate I am — and wanted to give back. Besides, I didn't really need anything."
Happy Sweet 16!
Photos: TheFabEmpire