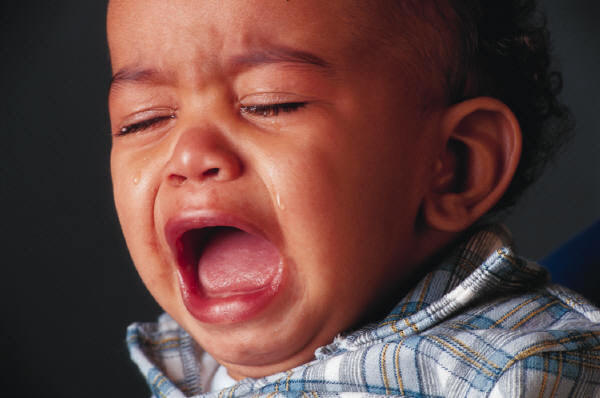 Dear Readers, BCK has been getting complaints that the site has been crashing in FireFox. Does this happen to you often? If so, when does it occur? Thanks in advance as your responses will help to fix the problem. Also, what Firefox version are you using?
For those whose browsers crash in FireFox, we suggest you subscribe to BCK's RSS Feed until the problem is solved.
We are truly sorry for the inconvenience.
~BCK