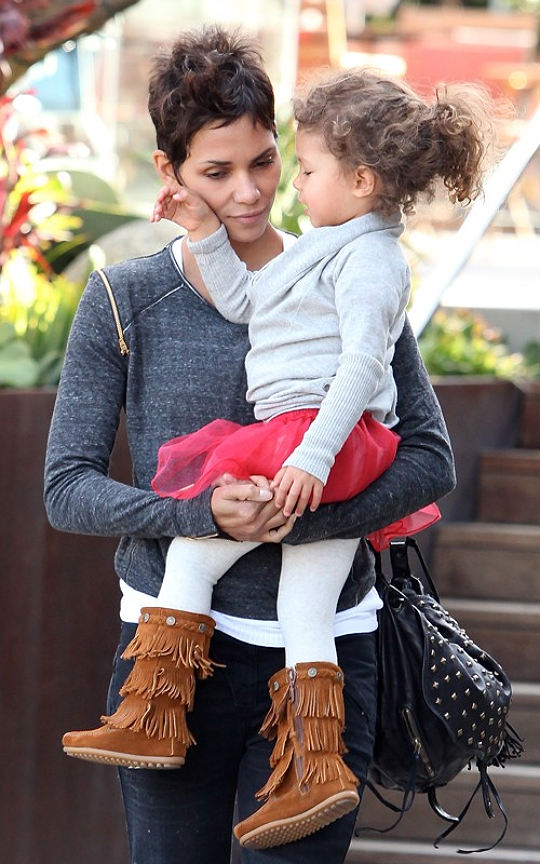 Halle Berry and daughter Nahla, three in March, were spotted shopping in Los Angeles yesterday (January 5).
In a recent interview, the actress revealed that being a mom is her number one priority.
"I have a greater purpose for being here. I love making movies but I would give it all up to be with my daughter if I had to because she's the love of my life," Halle told U.K.'s Daily Mirror.
Check out more pictures below!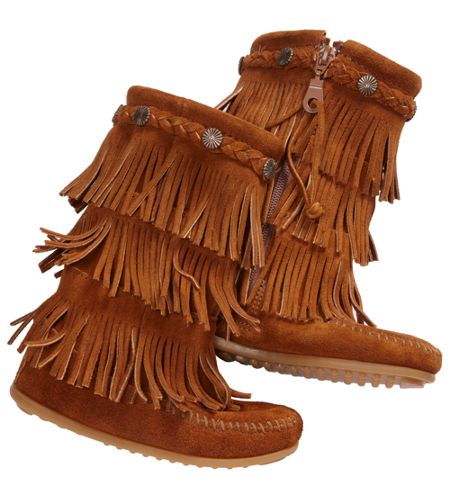 Get The Look: You can purchase a Minnetonka Fringe boot at Ae.com
Photos:GossipGirls