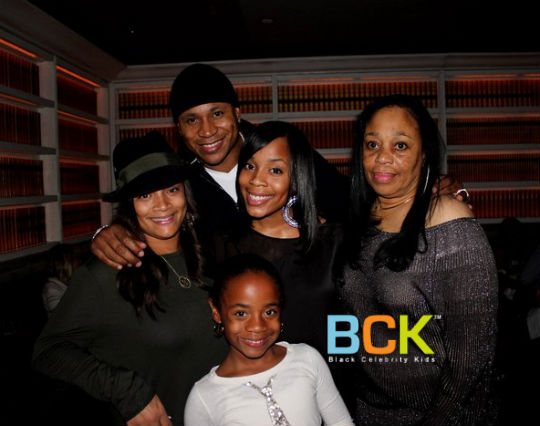 Italia Smith(C) poses with her dad LL Cool J, her mom Simone, her grandma, and her little sister Nina,10, at her private birthday dinner celebration on New Year's day.  Italia is now 20 years old!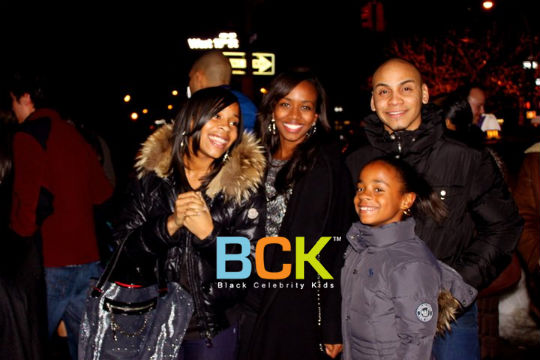 Italia's older brother Najee,21, was there…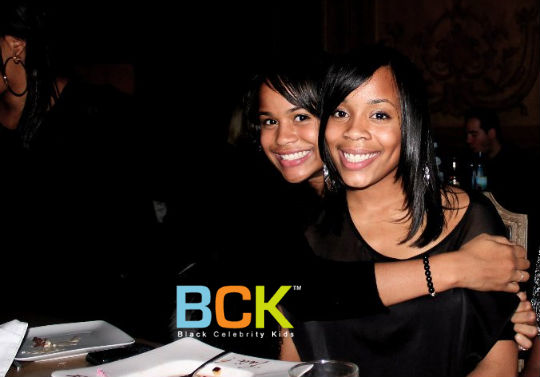 And so was her sister Samaria,15. Great family fun! More pictures are below!