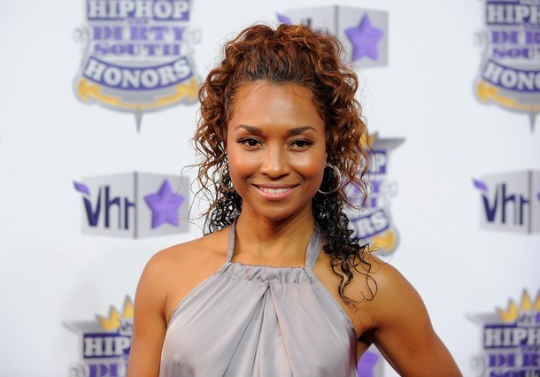 Rozonda Chilli Thomas wants more children and very soon. The 39-year-old singer admits that her biological clock is ticking so she is hoping to find Mr. Right on the second season of her hit reality show "What Chilli Wants".
PHOTOS: Check out archived pictures of Chilli and her son.
"I'm straight up and told all the guys this season I wanted kids. It probably made some of them nervous, but it shouldn't. I just need to know if we're on the same page or not because I want more kids," she tells Popeater.
She adds that she will keep her 13-year-old son Tron in mind as she searches for Mr. Right.
"I can't imagine bringing someone around my son who is not an extraordinary man. He already has an active father [ex-husband Dallas Austin], so whoever is going to be my husband has to be a good figure for my son and add to our family," she says.