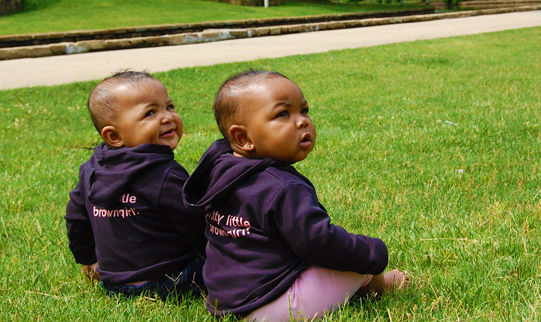 If you are looking to buy trendy apparel for your cocoa baby, then look no further.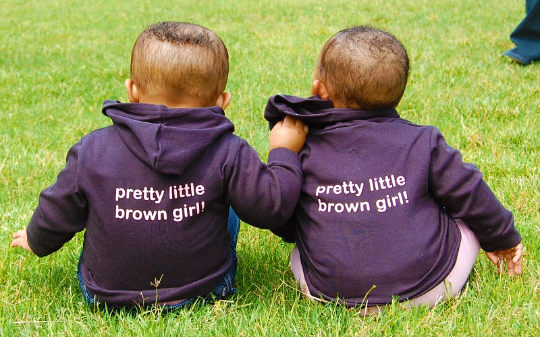 What: Cocoa Babies apparel
Description: Cocoa Babies sells t-shirts, onesies, adult tees and even home and office products. Each item comes with a catchy slogan like "Future College Grad", "College Bound", "Pretty Brown Girl", to name a few.
Product Highlight(s): Trendy, AA owned
Price:$.99-$25.00
Where To Buy: Cocoababies.com
Related links:
Read more about this line at Seven5Seven3marketing.com