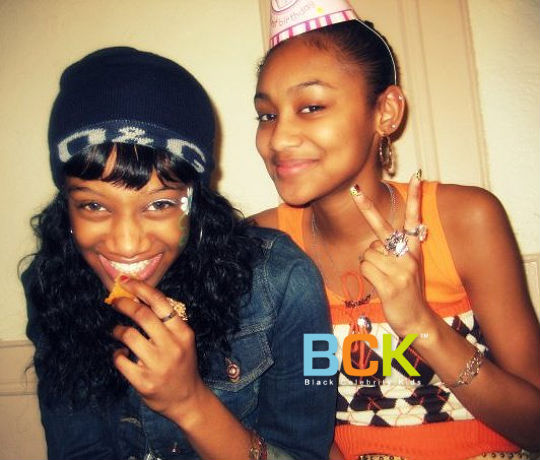 The end of the year is upon us and what better way to round out the year than with some "end of the year" links. GO ahead: Click around!
Is this Jamie Foxx' new baby's mom? [MTO]
Nick Van Exel's son confesses to murder [MediaOutrage]
Check out the Grimmett family photo album![SoujournerMarableGrimmett]
Everybody Hates Chris writer found dead [ShavarRoss]
Cause of death for Teena Marie is unclear [SR]
What's wrong with Disney girls? [MrsGrapevine]
1 in 3 families is struggling [Momlogic]
Check out the Kardashian family's Christmas album [GlobalGrind]
Khloe and Lamar have a reality show in the works [Wanda]
New parents Alicia Keys and Swizz Beatz cuddle up in St. Bart's [TheYbf]
Keyshia Cole talks about motherhood on Chelsea lately [NecoleBitchie]
Alaina Huffman knows how to multi-task with all four of her children [CBS]
Tami Roman's daughter can rap[Bossip]
Man sued for rreading wife's emails[BMK]
And just for laughs! Ten celebrities who look like animals. Some of your favorite parents made the list [RadomTandem]
Happy New Year!