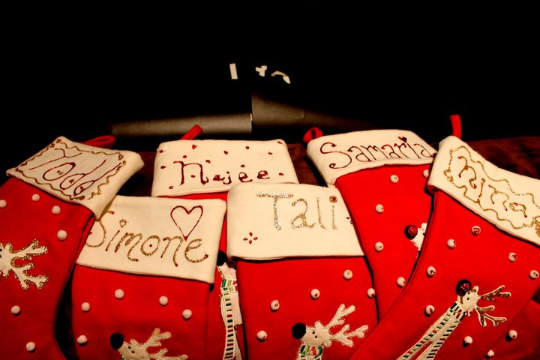 Rapper/actor LL Cool J spent the Christmas holiday in NY with his wife Simone and their kids ranging from ages 21 to 10.
Daughter Samaria(b. 1995) poses for the camera.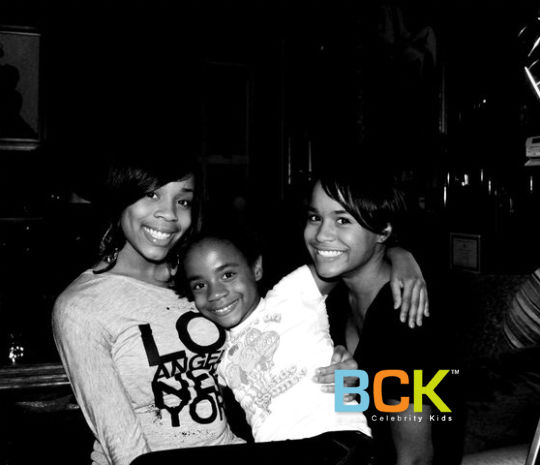 Samaria(b. 1995), Nina(b.2000), and Italia(b.1991) are the perfect sisters! Missing is their brother Najee(born in 1989).  More pictures of the family are below!