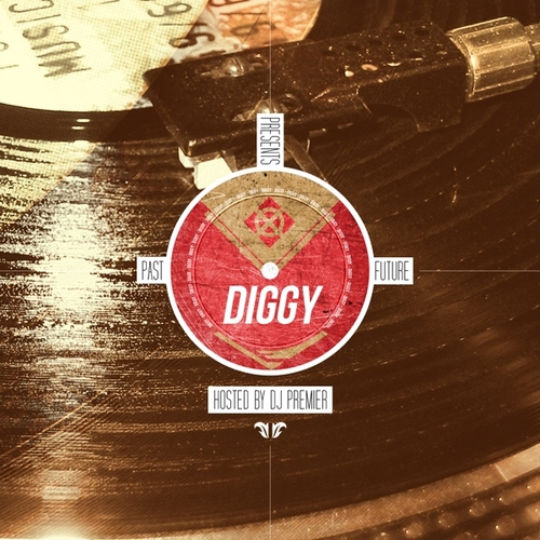 Diggy's  has released his much anticipated mixtape  called "Past Presents Future".
"The title is a play on words, specifically in the 'presents' part," Diggy tells Billboard.com's The Juice. "It's not just presents as in gifts, but also presents as in introduction. On this tape I'm covering 80s and 90s classics, there are scratches on there and it's hosted by none other than DJ Premier."
In just a year, the young rapper has released three mixtapes and he hopes to release his debut album next year.
"I always have a sense of urgency, and there are a certain amount of things I want to get done," he says. He also says there's a "big tour with a lot of different people on it" in the works, although details are scant at the moment.
Website:LifeOfTheJetsetter.blogspot.com