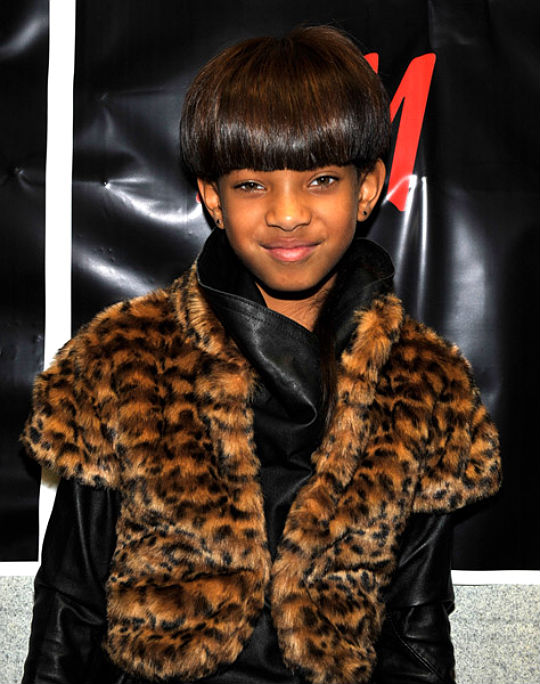 Willow Smith,10, debuted her new hair-do at Z100's Jingle Ball 2010 presented by H&M at Madison Square Garden on December 10, 2010 in New York City.
Willow recently opened up to NMEmagazine about her new-found fame and said "Well, famous-ness is awesomeness … but some parts of famous-ness can be … hard. The hardness part is wanting to hang out with your friends when you have to work and make platinum records."
she added, "And your friends come over, and you're recording, and you're like, 'Please let me go with my friends. I don't wanna stay here!' But people are relying on you."
All hardships aside, the tween star says she would like to be as famous as "Lady GaGa. I would like to be bigger. … I'd like to be a big rock star."
More pictures below!