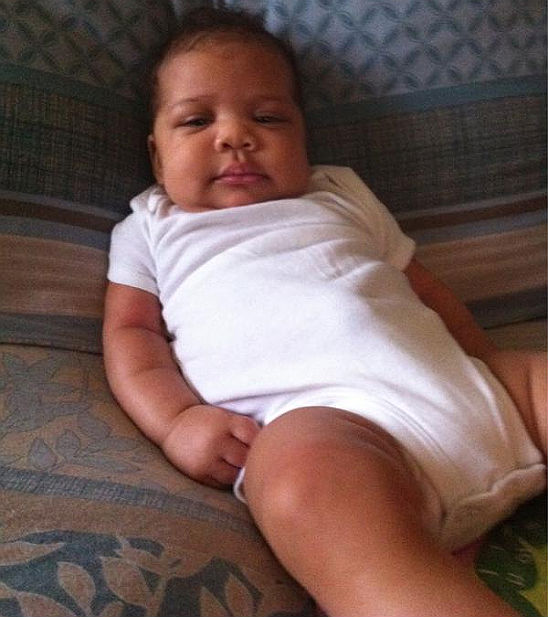 The Game's three-month-old daughter is recovering after undergoing surgery for an unknown condition.
The rapper wrote on his twitter page yesterday(December 6th), "My daughter has surgery today. If you find time send a prayer up for me on her behalf. Thank you in advance."
He added, "Cali Dream Taylor: Daddy loves you and is with you as you take this short journey under God's watch…. She's only 3 months old so it's extra HARD to fathom but through God's strife she is already healed; still I pray that all goes as planned."
Today(December 7th)  The Game announced that the surgery was a success.
"We thank u all for your prayers & well wishes !!! The surgery was quick & successful. She's up & on the way home. I also wanna thank the doctor & his team at Cedar Sinai pediatric ward for being very professional, efficient & [for] taking good care of my baby Cali Dream Taylor a.k.a. Superwoman !"
Newer photos of Cali are below!