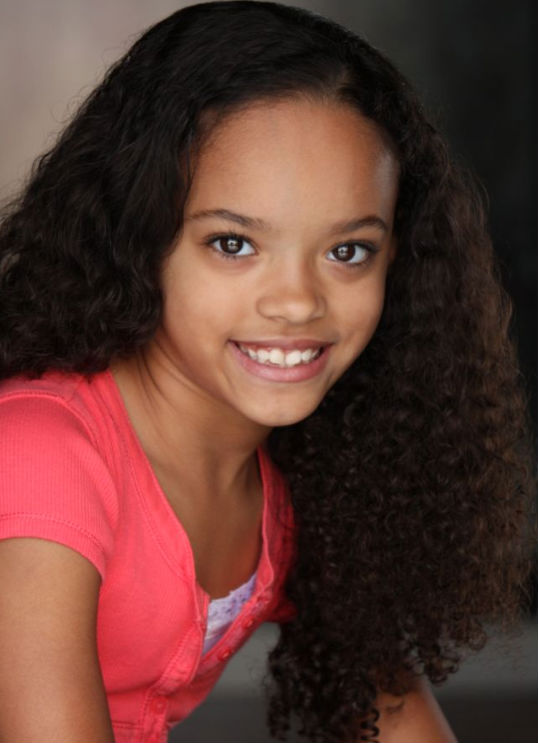 Newcomer Wendi Motte,10, is making her Hollywood debut!   The pint-size star is set to star in a new film titled " Eye of the Hurricane":
Eye of the hurricane is a family drama about members of a small Florida Everglades community struggling to put their lives back together after a devastating hurricane.

Wendi's character is "Abby Nelson". Wendi is one of the Principle Lead characters. Abby is Homer's best friend and throughout the entire movie they are on a journey to search for his eye that got knocked out by a tree limb during a hurricane in Florida. Abby is the sensible voice of reason for Homer and she is a tough cookie that stands for him when the neighborhood bullies try to pick at him throughout the movie.
Wendi has also appeared in numerous commercials and in national print campaigns. She is also the new face of the S.I.S "So In Style" African American Barbie dolls coming this Spring 2011.