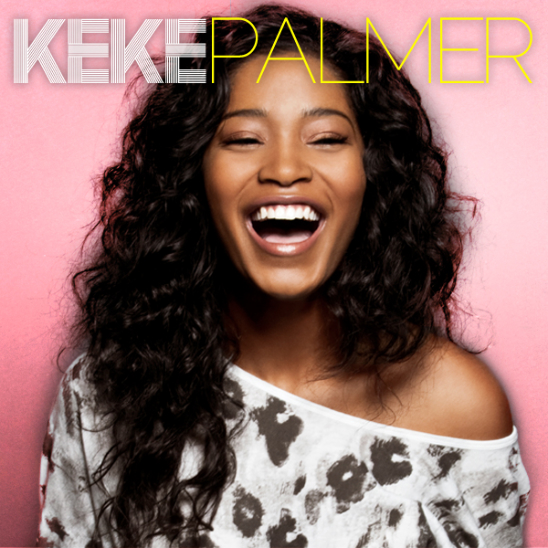 Check out teen star Keke Palmer's new music Video,"The One You Call" .
Keke Palmer will be appearing along side industry icons Queen Latifah and Dolly Parton in a new movie musical titled , " Joyful Noise". Palmer will also be singing on the soundtrack which features gospel music, filming begins January 2011 in Atlanta GA.
Visit www.kekepalmer.com for more!