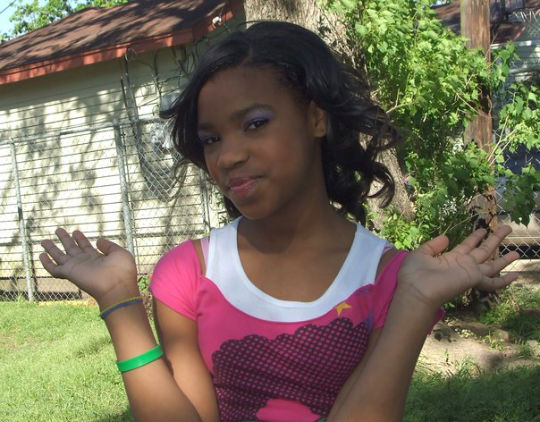 Perri Jones, daughter of Oran "Juice" Jones, recently appeared on an episode of mogul Russell Simmons' show Running Russell Simmons.
"Oran Juice "Juice" Jones asks for Russell's help to get his talented daughter help with her music career. A special performance by Perri gets Russell to call LA Reid immediately"
VIDEO: click here to watch the video!