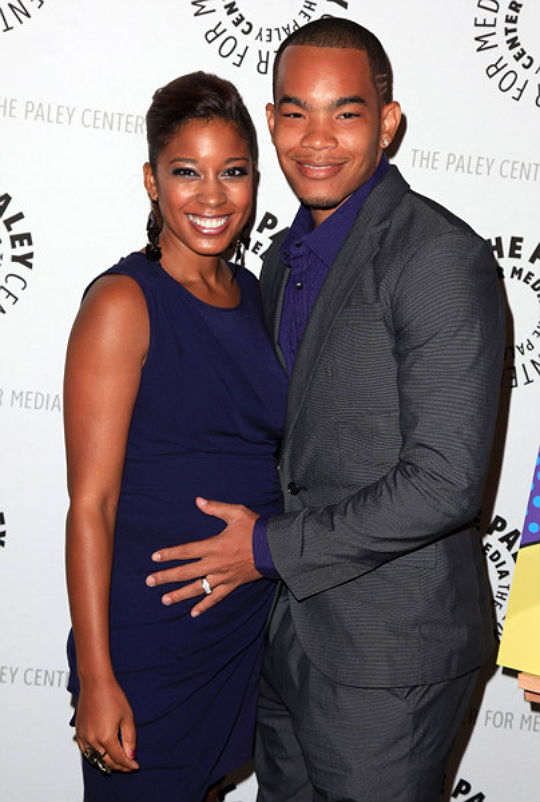 Actress Reagan Gomez has revealed the sex of her unborn child. She and her husband Dewayne Turrentine are a expecting a baby boy in mid-April of next year!
"Scarlett is going to have a little brother. I knew it and so did ya'll," she revealed to her fans on social networking site Twitter today.
Reagan, who is already mom to a three-year-old daughter named Scarlett, says that pregnancy for her is different this time around.
"This pregnancy is sooo different than my first one. Showed quicker, sicker, more tired, and faster boob growth…..Dolly Parton up n here[sic]," she joked
"It's kind of cool the second time around. You get to share it with your first. Scarlett is 3 so it's fun and exciting for her. Enjoying and taking advantage of this "Mommy's only baby" time with her."