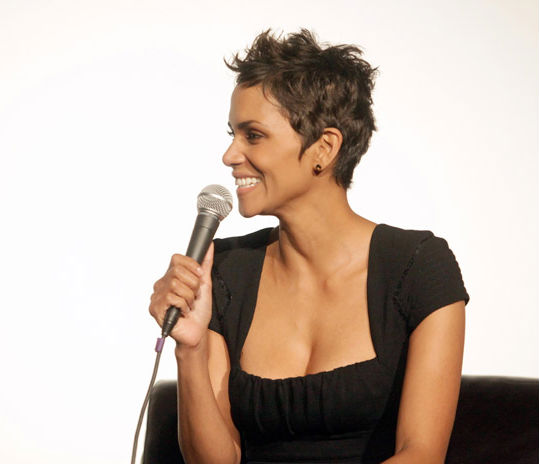 While speaking at the AFI Fest 2010 last night, Halle Berry revealed that her soon-to-be three-year-old tot keeps her grounded.
PHOTOS: Archived pictures of Halle Berry and her daughter Nahla
"Being a mom does that for me," Berry told reporters at the Fest. "It sort of puts things into perspective, and it's about real life, and life is about people, what we give, what we take, what we share."
"I do what I love to do," she added "and being a mom has come really naturally. It's all about finding a way to juggle what I love and what comes naturally to me."
Berry's new movie Frankie & Alice, about a woman who has a multiple personality disorder, is due out in December.