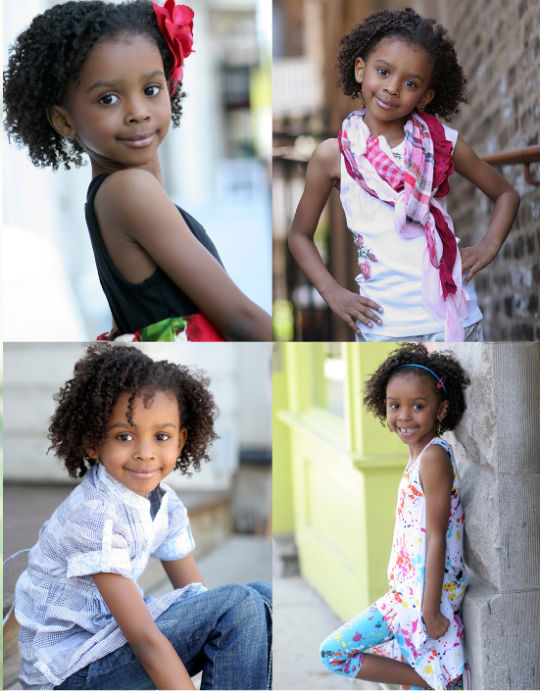 Seven-year-old Kennedy Caldwell is an upcoming model and actress from Chicago, IL.  She has been in numerous print ads: Gerber Toddler Sleepwear, Proctor and Gamble, Von Maur, Sears, K-Mart, One Step Ahead, to name a few.  In addition, the up and coming star has a YouTube series called "The Kennedy Show".
Kennedy, who "enjoys being the first grade", regularly auditions for parts and has dreams of being on Disney, Nickelodeon and on the big screen!
Check out Kennedy's first YouTube episode:

Click here for more episodes!