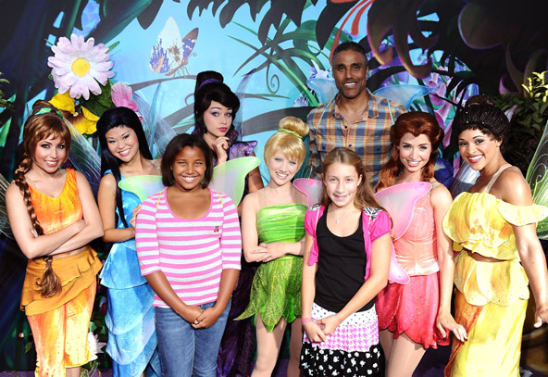 Former NBA player Rick Fox says that he has been transformed by his short stint on television show Dancing With The Stars:
"This experience as a whole is something that you can't put into words," he said on an interview on ABC this week. "When you begin you have no expectations or understanding fully about what will be asked."
He  added, "You know you are going learn how to dance and will get to meet a partner who is great at dancing but, as I look over the last seven weeks, I think about the relationship I have with my daughter that's grown. She loves the show and has always watched it since second grade. She got to come to the show and see her dad dance instead of me driving her to dance practice for the first time in her life!"
Fox has a teenage son named Kyle with his former girlfriend; and a daughter named Sasha,10, with his ex-wife Vanessa Williams.