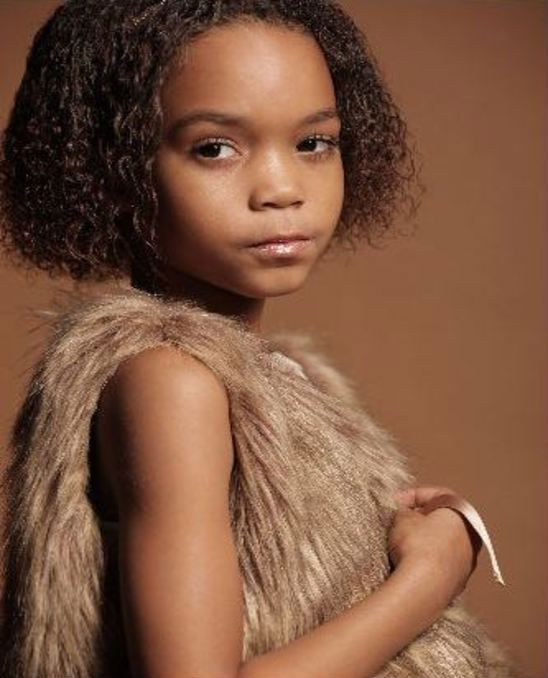 Alana Morgan,7, is taking the fashion world by storm! Not only is Alana a mini fashionista, but she is also a blogger.
Alana is a fabulous and fun seven year old who has her own online kids'  blog site as well as her up and coming television show. Alana blogs about anything fashionable, fun and entertaining for kids along with tips for adults and where they can buy for their children. Alana is also a model so she's not new to the entertainment and fashion world. Alana has modeled for Nordstrom, Maryland Fashion Week, Adidas, JCPenneys and many more.  She was invited to attend J Crew-Crewcuts Fashion Show and Pink Fashion Rocks where she blogged about the show.   Alana also [has] fashion bandages coming soon.
Website: Fashionaccordingtoalana.blogspot.com
BCK Says: Alana will soon be blogging for BCK's fashion column so stay tuned!