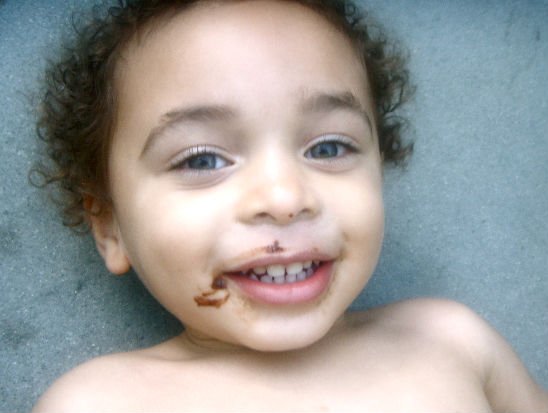 Singer Solange Knowles tweeted this baby picture of her son Daniel "Julez" Smith, who celebrated his sixth birthday yesterday . She wrote the following:
"6 years ago, I met the most beautiful soul I've ever come across.  6 years later, he is the love of my life, my inspiration, my everything.  6 years of giving me the most unconditional love I've ever witnessed.  My love, my life, my best friend to the end…Happy Birthday to Julez! I've never encountered a journey, until I met Julez."
Click here for pictures of Julez throughout the years.
Photo:@Solange Knowles