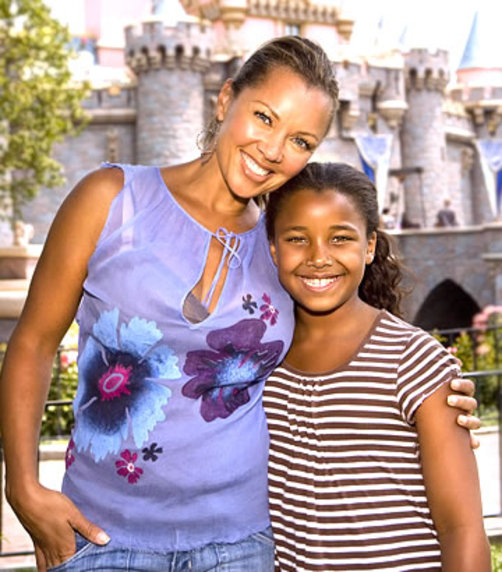 Desperate Housewives star Vanessa Williams has admitted that Halloween is her favorite holiday.
"I start decorating October 1st. It's a favorite holiday for any kid, and I live through my kids," the actress tells People magazine. "Plus it's a chance to dress up and be creative, and I love having parties…We do bobbing for apples and we watch scary movies."
And guess who Vanessa's second daughter, Jillian Hervey, is dressing up as for Halloween?
"My 21-year-old daughter called me today," Vanessa says. "She said, 'Mom, I'm gonna be you this year for Halloween – can you help me with my outfit?'"
Williams is also mother to daughters Sasha, 10, Melanie, 23 and son Devin, 17.