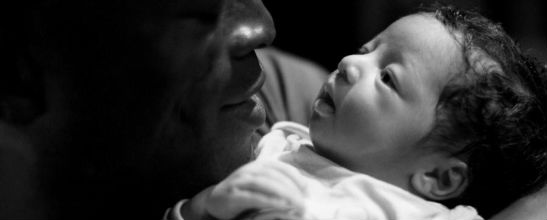 Seal's fourth child Lou Sulola turned one this past week!
Seal talks about his commitment to his family[ABCNews]
Ziggy Marley talks about how his kids has inspired him[Independent]
Nicole Richie and Joel take their kids to a pizza kitchen[MomLogic]
Mary Louise-Parker says her kids have the acting bug[Examiner]
Keke Palmer dishes on music, family, and her television series[Examiner]
African-American children have the highest rate of food allergies[Businessweek]
Cutie and Patootie is giving 15% off to all BCK readers. Head over there now!