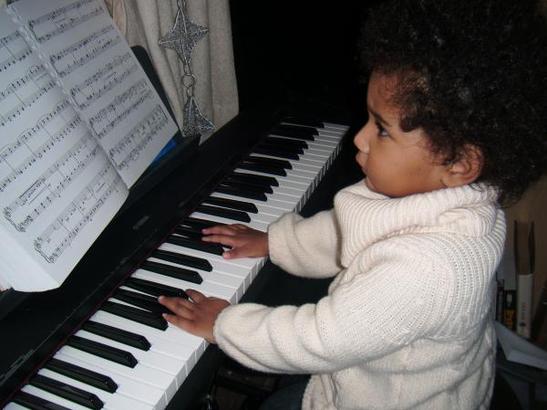 Swizz Beatz has officially confirmed that he is the father of two-year-old Nicole. In a rather unconventional way, the producer announced the paternity of his daughter with a bubbletweet saying:
"Look at my lil' princess making her first beat. I think i found the new female producer." Click here for Swizz' bubbletweet.
Up until now, Swizz had not publicly acknowledged the daughter he fathered with Russian singer Jahna Sebastian. Swizz, whose real name is Kasseem Dean, is already father to sons Kasseem Jr., 3, and Prince Nasir,10; he is expecting his fourth child with singer Alicia Keys this month.