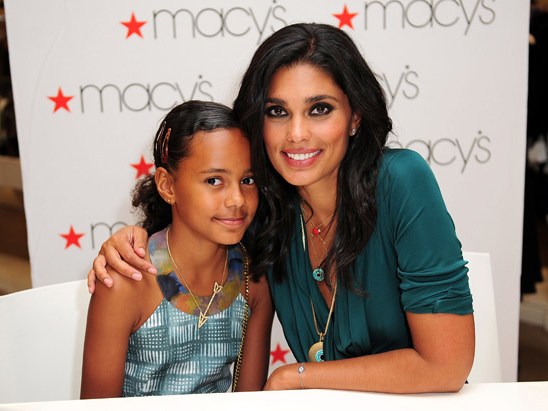 Designer Rachel Roy and her daughter Ava Dash,11, (dad is Damon Dash) debuted Rachel Roy's Fall Collection at Macys on October 2, 2010 in Miami, Florida.
"This collection is for the young woman on-the-go," Rachel revealed to Examiner. "There are dresses for church, the professional sphere, the party scene" and various other occasions."
Check out RachelRoy.com for more information on the designer's latest collection!