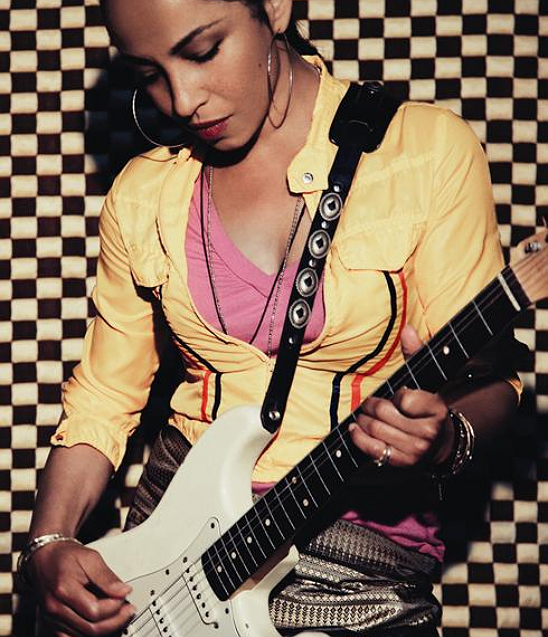 Privacy is everything to musician Sade. "I've always got so much to accomplish in my personal life, and I see that as separate," she says.
She continues, "I lived in London till about six years ago, but I'm basically a country girl."   Sade and her partner, Ian Watts, live in rural England with her daughter Ila, who is now fourteen years old.
Ila sometimes accompanies her mom on tour. "She went on the road with me the last time I toured, but she always went to bed before I went on stage, " Sade reveals.
Perhaps you may never see a picture of  Ila, but others say that they have spotted the teenage in Sade's video "Baby Father". Click here to see if you can spot out Ila.