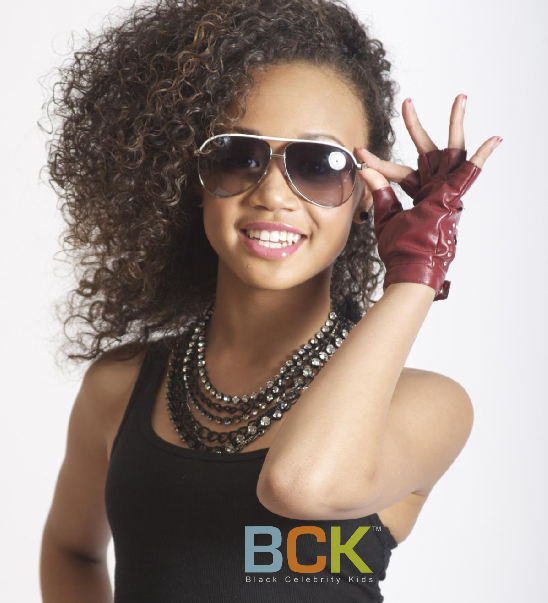 Teen star Cymphonique,14, the daughter of hip-hop musician Percy "Master P" Miller, has released a new song titled, "Daddy I'm A Rockstar". The song  falls under the genre of  Hip-hop, Rock-n-Roll, and Pop music.
"I get straight A's from my teachers/ read up on my pretty girl swag / I'm more than just a pretty face, listen to me now I've got something to say." ~Lyrics from "Daddy I'm A Rockstar"
Click here to download the song.
In November of this year, Cymphonique is set to be a speaker at a charity event called "From Girlz II Women".
"Cymphonique, at a young age, is leading by example that hard work, dedication and commitment results in success. And with that success she generously gives back through donating her time and resources," says Urban Born founder, Johnel Langerston. "Not only does she make good music for the fans, but she is conscientious of her song lyrics and the effect of the message she sends to young girls that can make a difference and change lives (Source)."
Website: Cymphonique.com