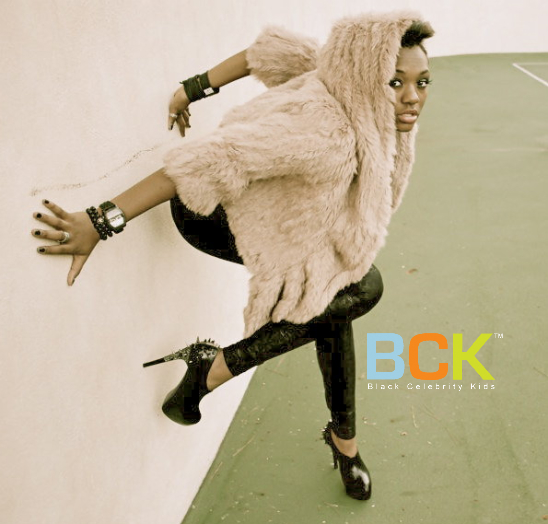 Hint: Her father is a basketball legend. Guess that celebrity kid!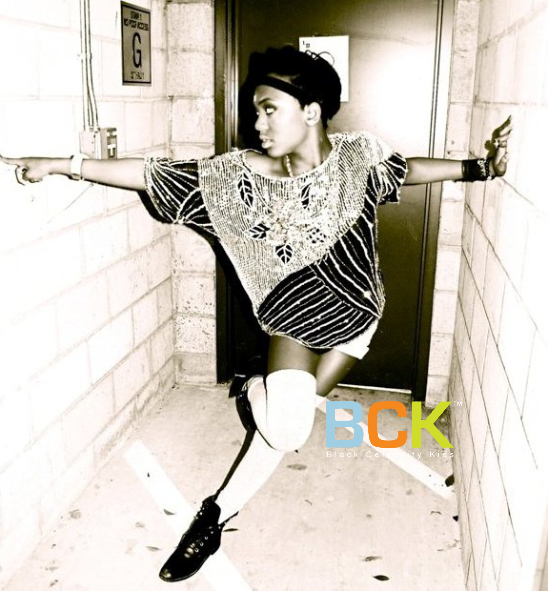 It's Elisa Johnson, 15, the daughter of former NBA player Magic Johnson and Cookie Johnson. In her spare time, Elisa likes to model. Check out some pictures below!
Click here for archived pictures of Elisa and her entire family.
Photography : Maya Mchenry/Skye Townsend