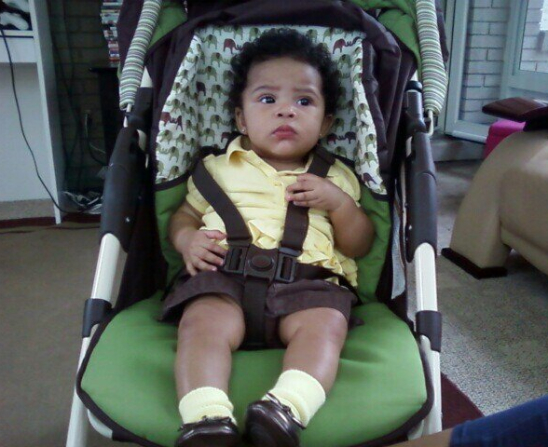 Reality star London "Deelishis" Charles' daughter Lexington Brielle is growing up before our eyes!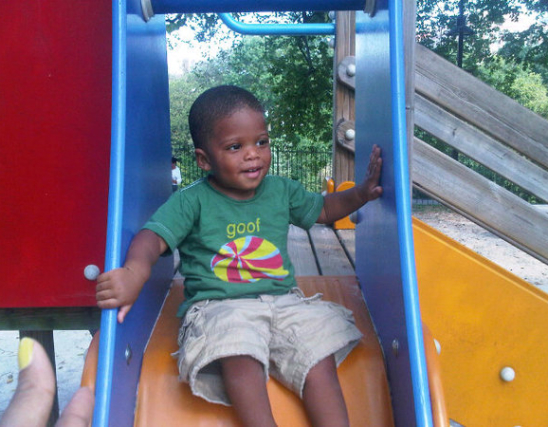 How cute! NBA player Chris Paul's little man Chris Emmanuel Paul II (born May 23rd, 2009) takes a slide.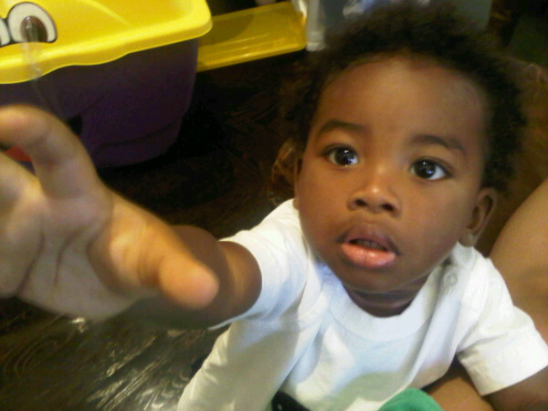 Kimora's little Kenzo (born May 30, 2009) is certainly growing up fast!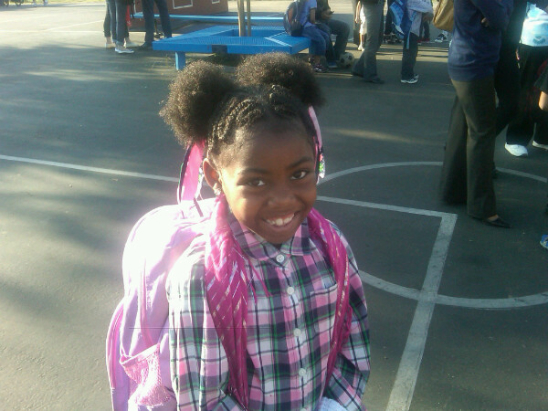 Alijah Kai,6, the daughter of actress Tichina Arnold, poses on her 1st day of school. She is officially in 1st grade.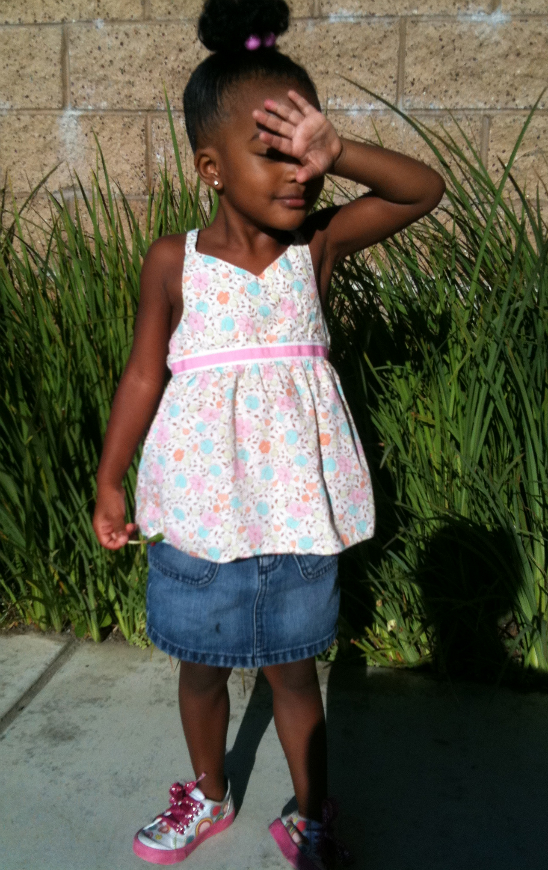 Scarlett Turrentine, 3, the daughter of Reagan Gomez, shies away from the camera.