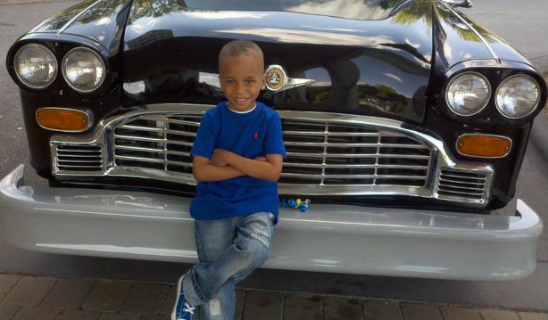 Rodney"Lil Rocko",5, poses for the camera while in Greensboro, North Carolina.  In related news, Monica is very thankful to you all for all the positive comments that you left on this recent post(click here).
Monica wrote via her twitter page, "Shout out to the website Blackcelebkids.com. My followers told me they posted Lil Rocko hard at work. I can appreciate a site spreading positi[vity]. Many thanks to Blackcelebkids. It's so often that only negative things get light. I appreciate my children being respected, loved & shown as the innocent beings they are. Again thanks to the site& much love to all the moms who strive to make sure their children's needs are met."
Follow Monica on twitter today!
More pictures of Lil Rocko and Romelo below.