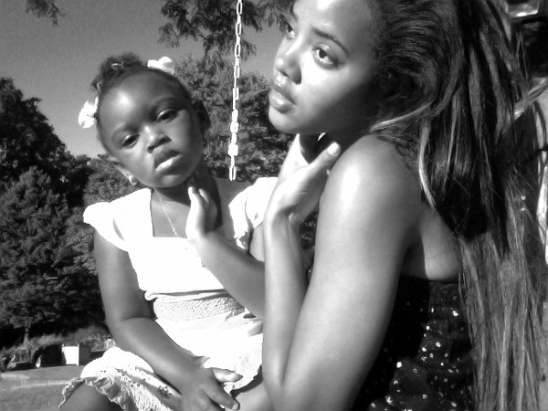 Miley Simmons, who is photographed with her older sister Angela Simmons, celebrated her third birthday yesterday(August 24th).
Miley's parents are entrepreneur Justine Simmons and legendary rapper Joseph "Run" Simmons of Run DMC.  The Simmons welcomed Miley into their home in September of 2007, one month after she was born.
Click here for archived pictures of Miley.
Photos: Twitter/ MTV