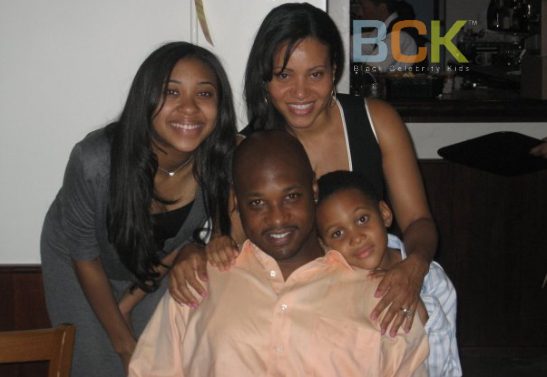 Cheryl Wray of Salt-N-Pepa, the trailblazing female rap duo, regrets all the provocative songs of  her past. This is what the born-again Christian mom had to say in a recent interview:
"There were times in my career I went a little further than I wanted because of expectations. Doing certain things onstage when children were in the audience, wearing certain clothes, singing certain lyrics," she recalls. "When you are young, in a group and you have management and a record company behind you, you can get pushed into things you wouldn't do otherwise.
She adds, "As a woman, as a mom, one thing I'd never have sung was the line, 'If I want to be a freak and sell it on the weekend/It's none of your business'. That's not a message I want to put out there."
Cheryl and her husband Gavin Wray are parents to daughter Corin and son Chapelle.