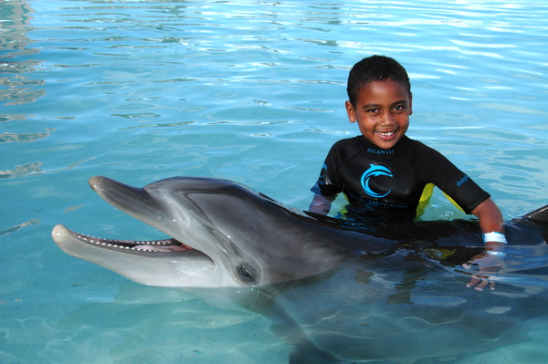 Today is Robinson Peete's eighth birthday. His mom, actress Holly Robinson-Peete, tweeted the following on his behalf:
"Happy birthday to my fave 8-year-old son!!! Robinson James Peete! Letting him read my tweets today.Send him a shout out! "
In response Robinson wrote,
"Hi, this is Robinson Peete. My mom is letting me tweet for today only to say thanks for the birthday tweets. OK, gotta go to Universal. I'm out!"
Happy Birthday, Robinson.
To send Robinson a "shout out", head to his mom's twitter page