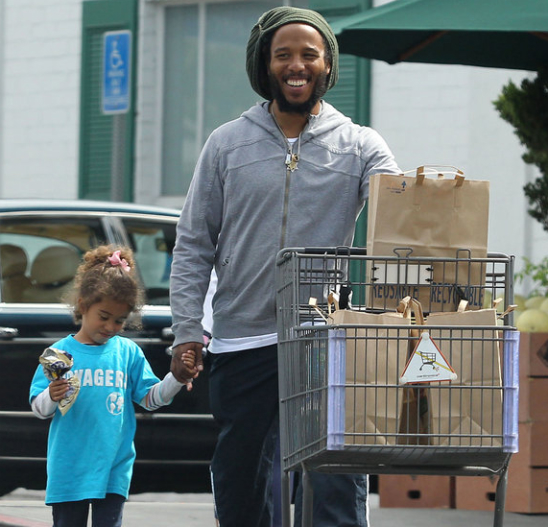 "Reaching children is the only way to change the stagnant, social maladies of society, says musician Ziggy Marley, father of five.
"In all my music," says Marley, "I have some sort of revelation or inspiration that hits me. And if what I say about myself is true —- that I want to make a change and make a difference —- then I must speak to the children. It's important because that's where the future and hope for the world is. The message of the universe, the message of love, the message of God, the message of whatever you want to call it —- the force out there —- it's for our children. They are the ones who still can be influenced. Everyone else is set in their ways, and that's why the world is so messed up right now."
He adds, "We need to dedicate ourselves to children and give them the best education possible. And not just what's in the curriculum. We need to teach them about love. They all need to know what it takes to be a good human being in the world, not just what it takes to get a job."
Ziggy recently visited South Africa where he performed at a local orphanage.
"African unity is something I want to sing about and something I believe in. It's one of my real passions to do whatever I can to bring the idea of unity in Africa back to the table. Nobody's talking about it. Nobody's even thinking about it. But in my heart, I have to know that I did my part. In whatever shape or form, that's the dream."
Photo shows Ziggy and daughter last month(PCN Photo)