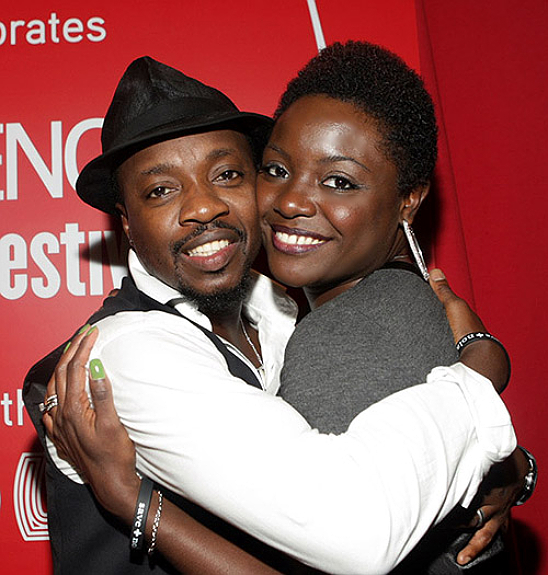 Singer Anthony Hamilton and his wife Tarsha are seeing double! The couple are expecting twins this October, confirms Hamilton's publicist.
"…We're fans of having a big family, Hamilton said in  a 2008 interview.  [Tarsha] gonna have my daughter. I have three sons already – Anthony's [20], Romero's,[18], and Tristan's [13]. So, I have three boys and my wife gonna have me some daughters. And I definitely wanna give her a son."
This is the first child for Tarsha, who is also a singer.
Photo:Wireimage