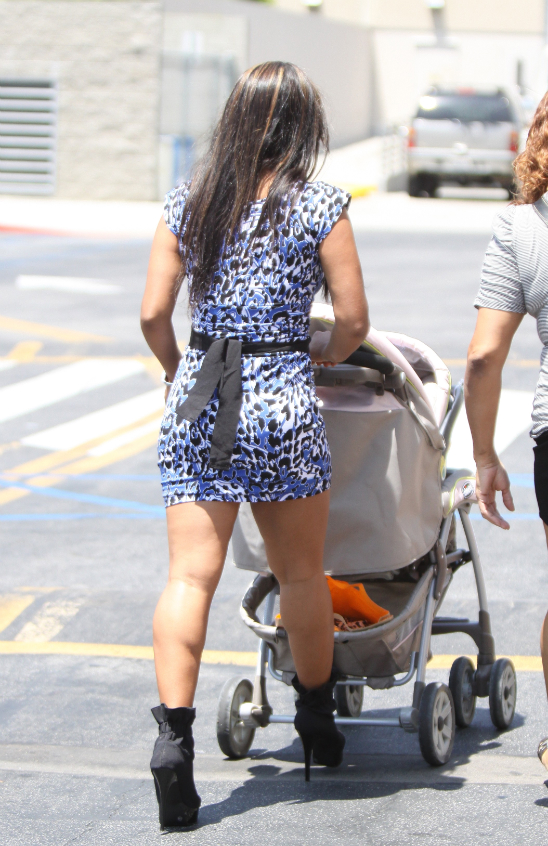 This mom knows how to show off her post-baby body! Guess who?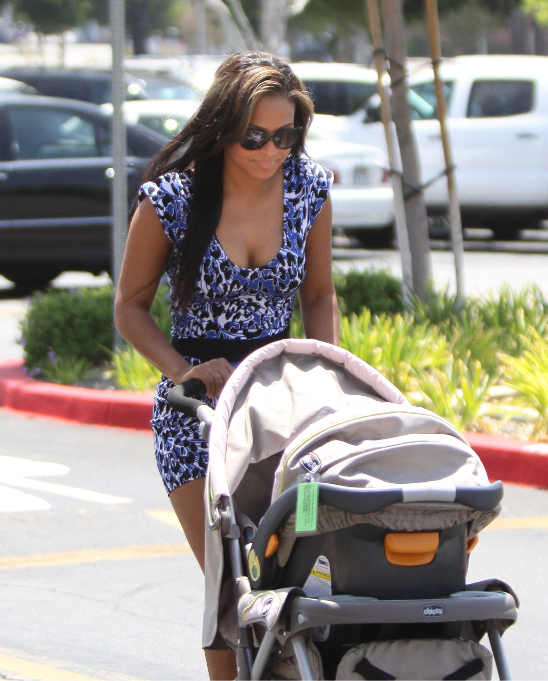 It's Christina Milian! Christina, her mom Carmen, her sister, and her daughter Violet Nash were spotted at the Westfield Topanga Mall in Canoga Park, California this week.
Click here for pictures of Violet.
Click here to read the latest on Christina and her marital woes with Terius "The Dream" Nash.
Photos:Celebworld