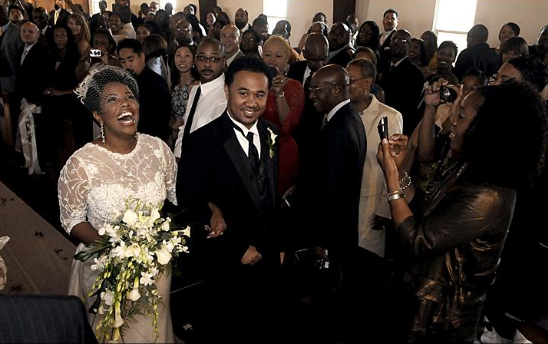 Actress Kellie S. Williams, who is best known for her role as Laura Winslow on the sitcom Family Matters, is now the proud new parent of a baby girl named Hannah Belle. Kellie and her husband Hannibal Jackson welcomed their daughter in June of this year.
In September of 2009, the couple wed in a lavish wedding in Ft. Washington, Md.
PHOTOS: See pictures of Kellie's lavish wedding.
Since Family Matters, Kellie has appeared on shows like Girlfriends, What About Joan' and Eve, to name a few.
Photo:Mark Gail-The Washington Post
{Thanks to reader Teri}