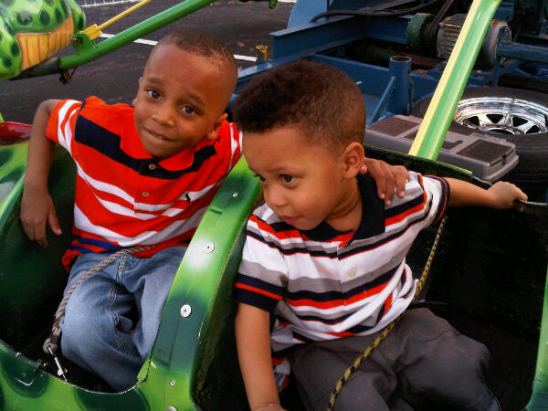 Donned in their favorite brand of polos, "Lil Rock",5, and Romelo,2, Hill pose at a recent fair.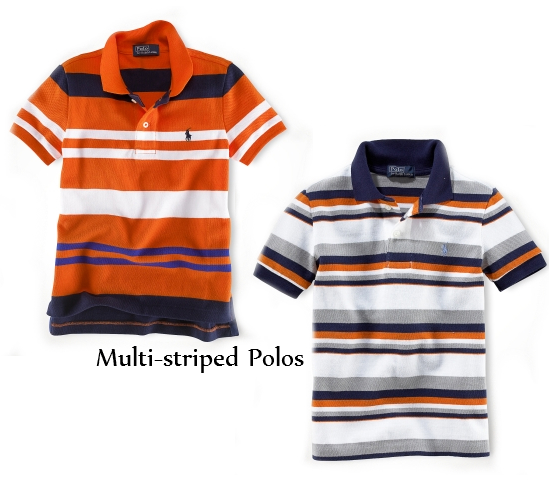 Click here for Lil Rock's Ralph Lauren polo and here for Romelo's.
Click below for more pictures of the boys and their mom, singer Monica Arnold. Click here to follow Monica on Twitter today!