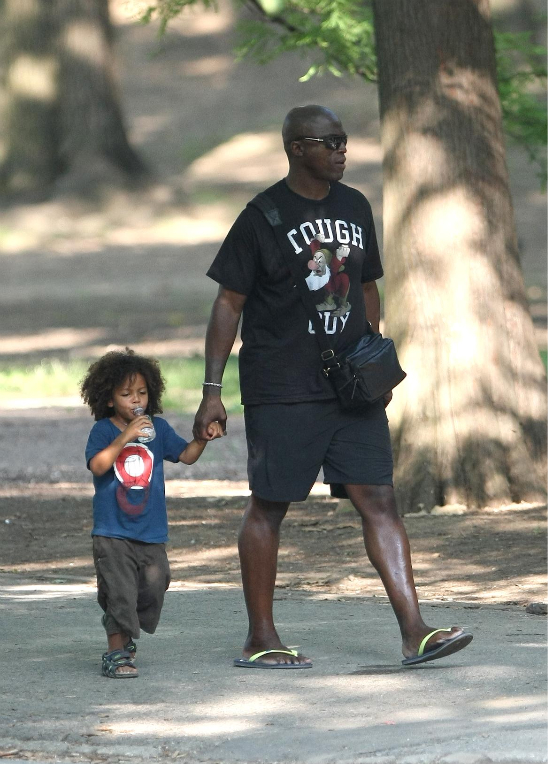 Singer Seal along with his wife, model Heidi Klum, and their children Leni, 6, Henry, 4 1/2, Johan, 3 1/2, and lou, 8 months, enjoyed a stroll through Central Park in Manhattan, NY on June 20th.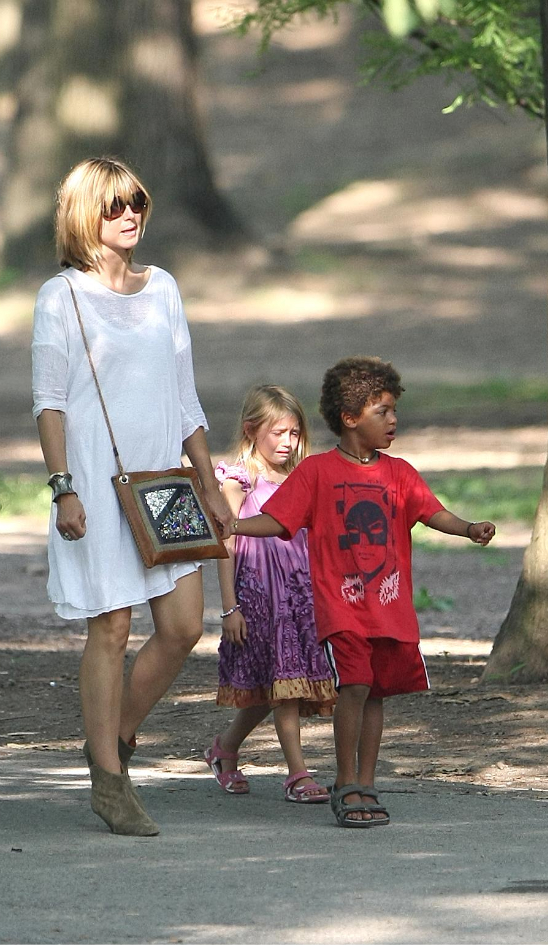 Leni didn't have such a great time at the park….

Click for more pictures below!

Photos:INFdaily/Freddy Baez