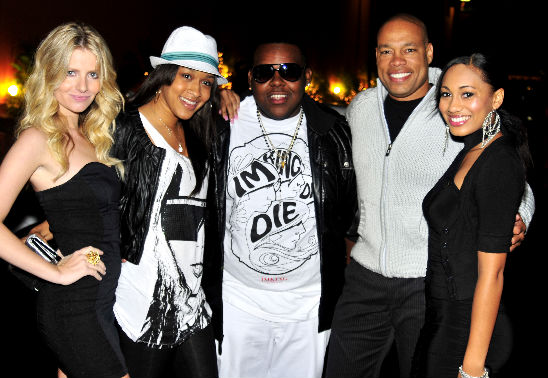 Recording artist/Hollywood socialite H. Wood City(center) of the Real Teens of Hollywood celebrated his birthday party on May 27th in Hollywood, CA.
H.Wood is  one of the stars of the new show coming out this fall called "The Real Teens Of Hollywood" and pictured above are other cast members (left to right) Chelsea Gabrielle, Chani Christie, co-producer Harvey Walden IV, and Nesa Kovacs.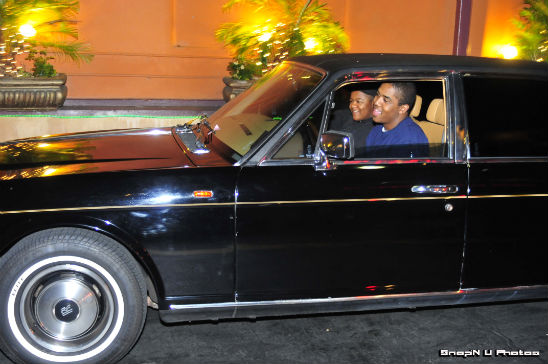 Brothers and actors Kyle and Chris Massey were also in attendance.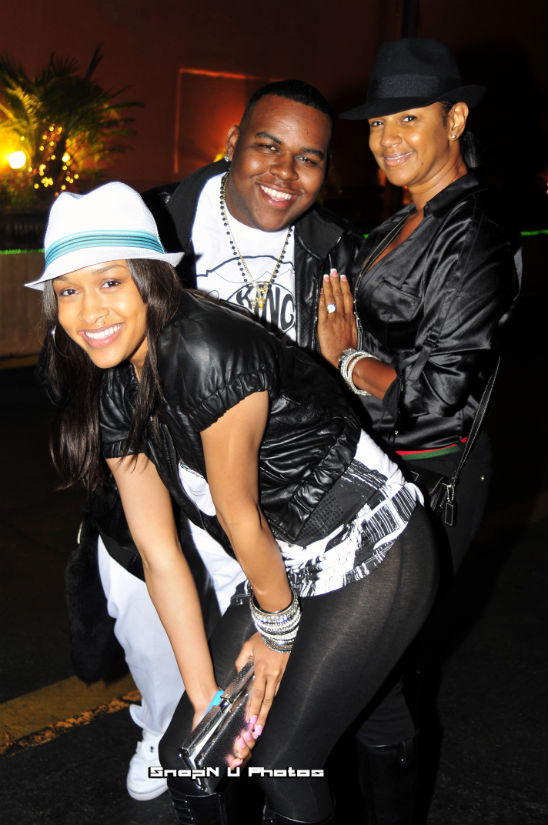 The birthday boy is pictured with celebrity teen Chani Christie and her mom Jackie, wife of NBA player Doug Christie.
Check out www.therealteensofhollywood for more information about the reality show.
Photos: Courtesy of SnoopNU for use on Blackcelebkids.com