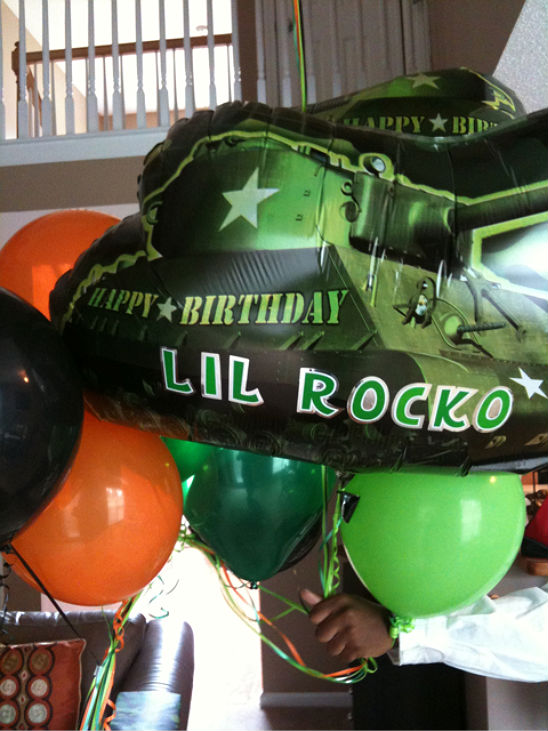 Rodney "Lil Rocko" Hill, son of singer Monica Arnold and rapper Rocko Da Don, turns five today! Earlier today, Lil Rocko celebrated part 1 of his birthday with family and friends.
Monica plans on taking Lil Rocko and his brother Romelo,2, to Disney World for Part 2 of the birthday celebration.
Below is a video and pictures from the young tots eventful day.
Check out Monica's twitter page for updates on Lil Rocko's special day