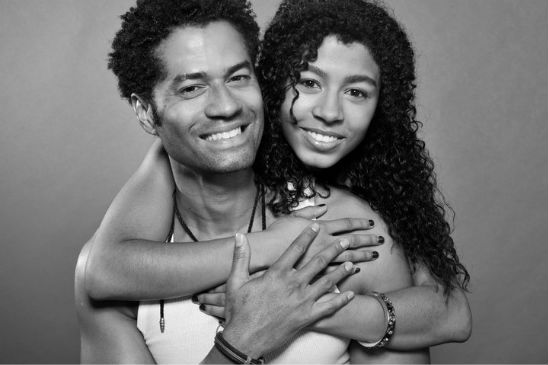 India Benet, singer Eric Benet's only daughter, is growing up right before our eyes! The teenager, who recently attended her High School Senior prom, is headed to college.
India is an aspiring singer and plans to release an album in the near future.
Below are prom pictures of India and her boyfriend.